Services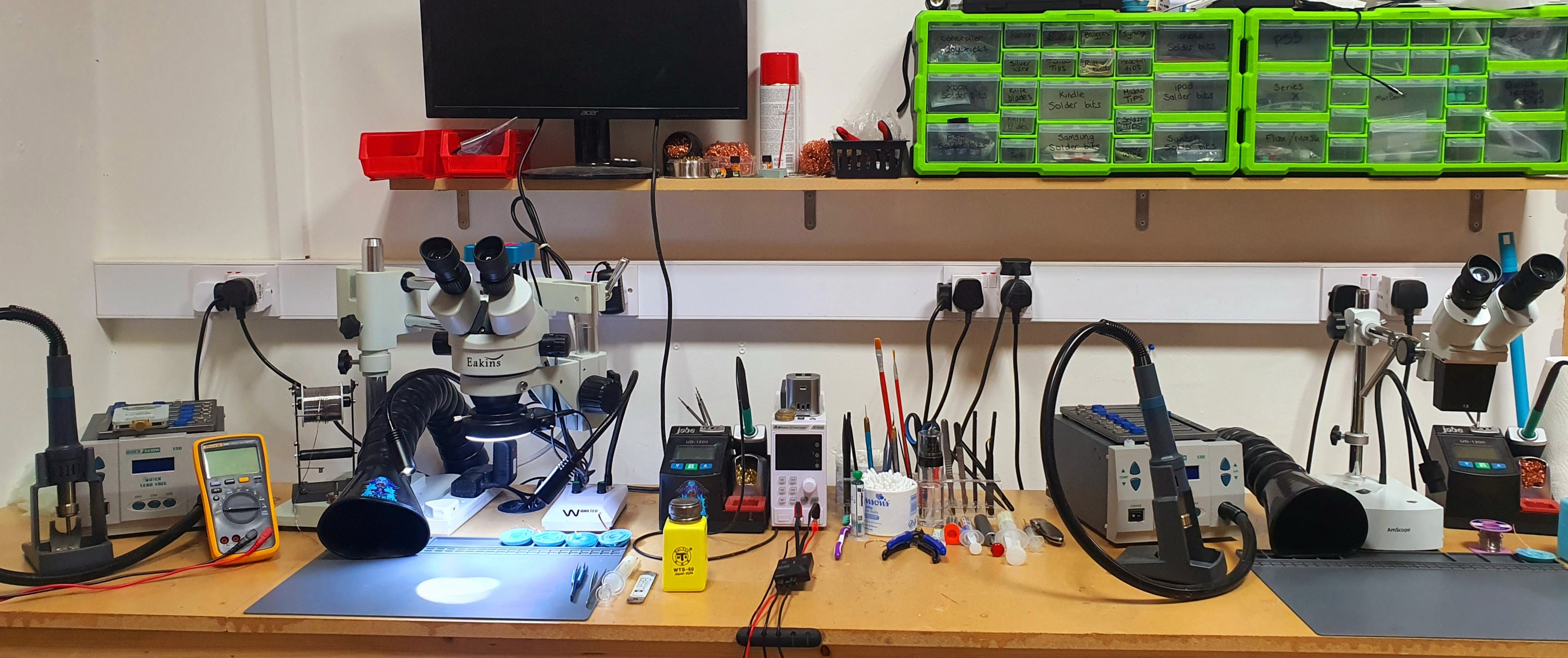 Phones
Consoles
Laptops
Macs
Computers
Tablets
Circuit board repair
Micro-soldering
Liquid damage repair




Are just a few of the services we offer at Mr. Tech.

At Mr. Tech Ltd we offer repairs on a wide range of devices. We keep stock for the most frequent repairs, so we can offer a quick turn-around. We also offer in-depth board and no-power repairs on all almost all electronics. Check out some of our work!
For prices, you can contact us here!